Welcome.
Son Of Jack is Australian Singer-Songwriter James Webb. His most recent Album,  "Desperation" was released in 2011.

"James Webb is a songwriter who shares perfectly formed flakes of his life in his personal songs".  Peter Lino
Current Album: DESPERATION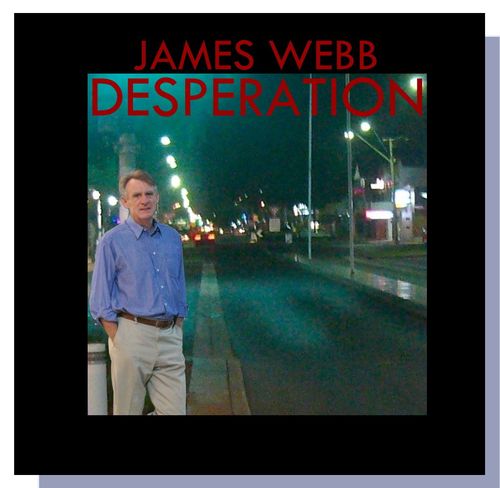 ---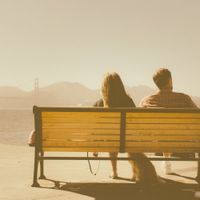 Some e-mails:
       "…every song a story"
         "…more of this please!"
           "Been playing it over and over."

 
---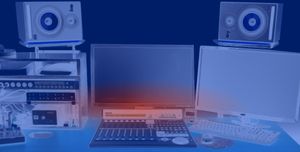 WORKING ON NEW ALBUM - "THE GARDEN PROJECT"
18 Dec 2019

The Garden Project began early in 2019, with original songs, mostly created between 2014-2018 but also a re-visiting of some from the 1980's, plus a 2019 newbie. There's about 15 from which to chose.
Apart from my own vocals, I'm working with lead vocals (solos and duets) from three others - Yvonne Lingua, Libby Stock and Mick Webb - solos and duets.
In producing the music tracks, the styles encompass blues, rock, country rock and power ballad.
____________________________________________________________________________